Creating Connection
Rekindling the Fire In Your Marriage
Creating Connection Marriage Retreat and Workshop will be an intimate marriage retreat led by Dan Jurek and a few members of the PAX Renewal Center team.
Through guided exercises, practices, and private breakout sessions, you will connect, communicate, heal, and grow together.
This marriage workshop offers you time and space for uninterrupted connection, deep conversation, and love. During this transformative, two-day workshop, you will learn strategies and action steps to create the habits of a strong relationship, transform conflict, and restore passion and joy back into your marriage.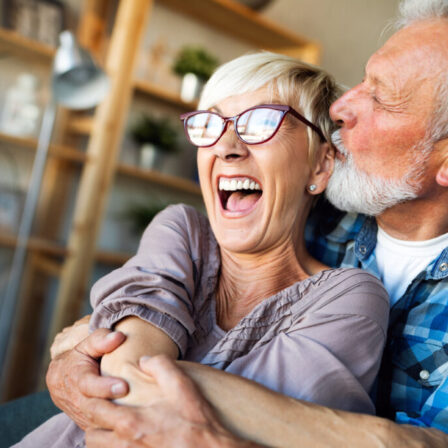 The way to enhance relationships and reestablish a safe emotional connection is to be open, attuned, and responsive.
By the end of this workshop, you will have a new understanding of:
The unique relationship that is a Christian marriage

How to co-create a relationship vision that promotes the marital partnership for the whole life

How to connect and communicate to create a positive change in your relationship

The giftedness of one's spouse and their unique needs for connection and intimacy

The steps to healing wounds within your marriage
This workshop is for couples that:
are recovering from betrayals, infidelity, and deep hurts
need extended, uninterrupted time without distractions
feel stuck and hopeless that things will never change
want to create the marriage they've always dreamed of
$850/ Couple
---
Includes all workshop materials
These twelve + hours of the workshop are equivalent in cost to 3 private marriage therapy sessions with Dan.
June 16 & 17
---
8:45 AM to 5:00 PM
Friday, June 16
8:45 AM to 5:00 PM
Saturday, June 17
Homewood Suite by Hilton
201 Kaliste Saloom Rd. Lafayette, LA 70508
September 8 & 9
---
8:45 AM to 5:00 PM
Friday, September 8
8:45 AM to 5:00 PM
Saturday, September 9
Homewood Suite by Hilton
201 Kaliste Saloom Rd. Lafayette, LA 70508
November 3 & 4
---
8:45 AM to 5:00 PM
Friday, November 3
8:45 AM to 5:00 PM
Saturday, November 4
Homewood Suite by Hilton
201 Kaliste Saloom Rd. Lafayette, LA 70508