Providing peace for your journey.
Welcome to Pax Renewal Center, a faith-based team of seasoned, professional counselors that focus on the journey of the individual and family, helping to guide them through life's challenges with a lifelong plan of peace and continued growth.
Marriage Services
Even the happiest of marriages have challenges, but for many the day-to-day wear and tear of life can put a strain on what used to be a strong relationship. Counseling helps to build communication and trust – reminding you of why and how you came together in the first place.
Individual Services
Past life experiences and the constant demands of today's society can make living feel like a chore. Finding faith-based help can bring the joy back into living, helping to improve your relationships and how you view the world each and every day.
Child & Teen Services
Social media. Peer Pressure. Bullying. Children, teens, and parents have to navigate obstacles to happiness every day. Our counselors can provide the tools and resources necessary to build your family's future on a rock-solid foundation.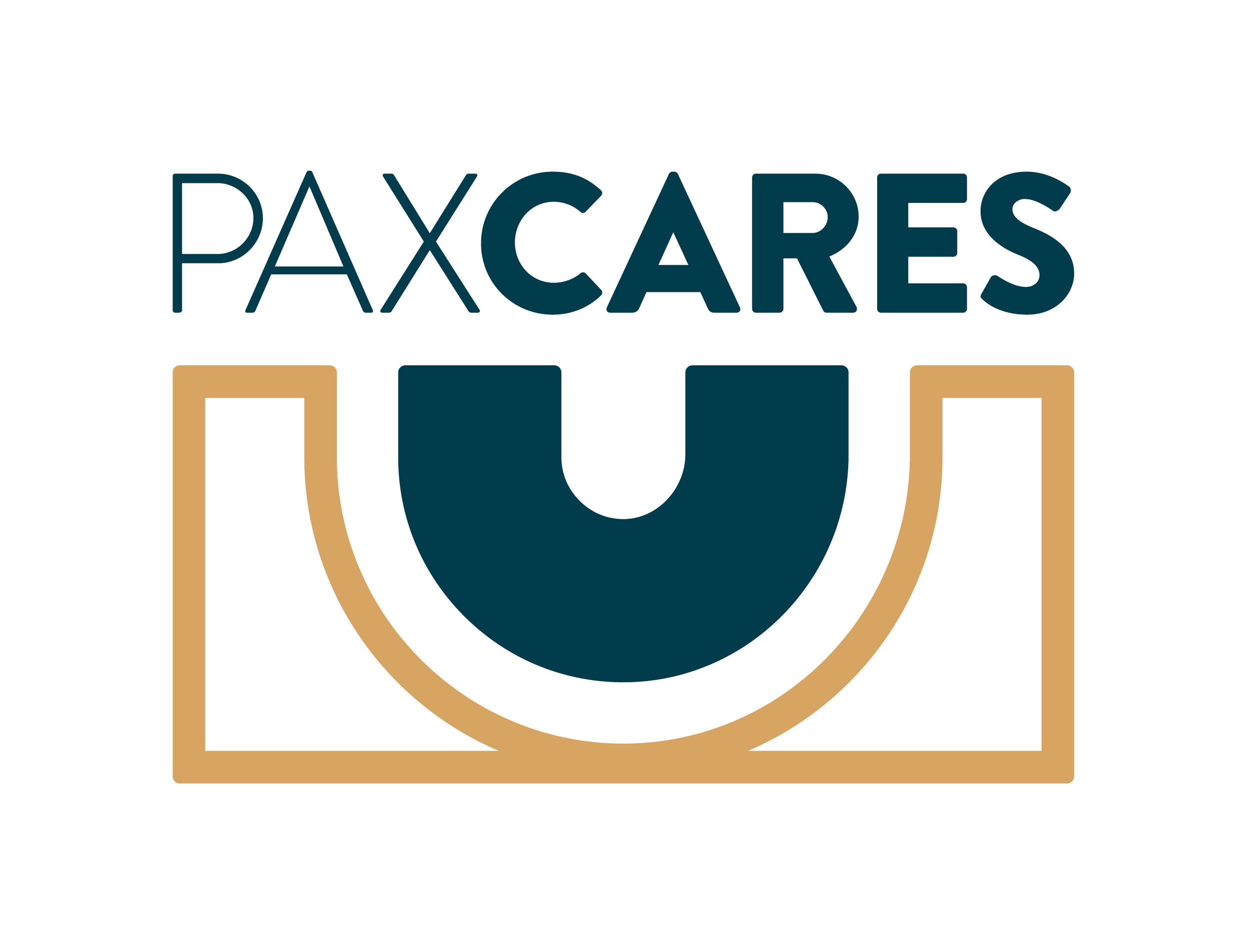 Your Online Learning Space for Continued Healing
Are you looking for a way to continue your healing journey outside of the traditional therapy setting?
Take charge of your mental health and continue your healing journey with Pax Cares U.
Not sure if counseling could be right for you?
Try this free mental health assessment.
If your score is mild, moderate, or severe, consider contacting PAX Renewal Center for an initial visit. We can assess the severity of your symptoms and assist you in taking the next step in your mental wellness.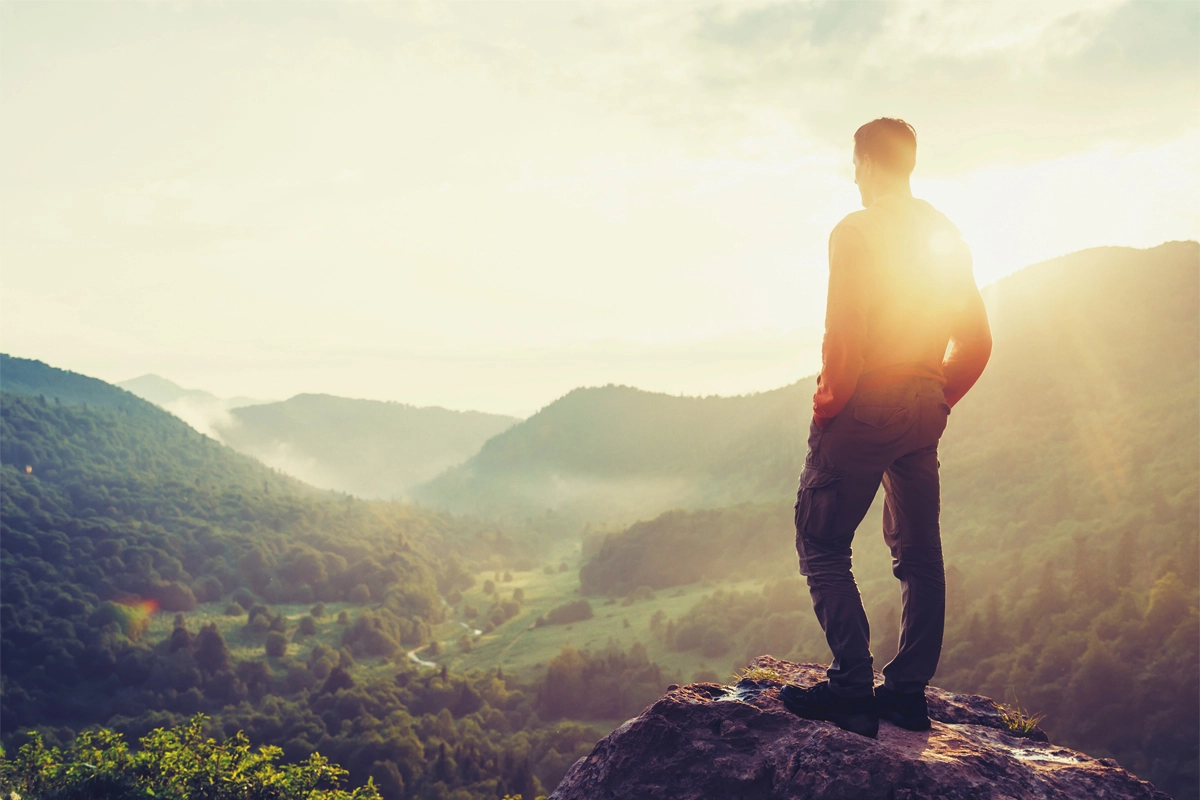 Request An Appointment
Please enter your desired time for an appointment. This does not confirm your appointment. You will be contacted to confirm.