Intentional Act of Parenting Teens
By Daniel Jurek
When my son was going through the teen years, you could often find us in the backyard shed making wooden arrows. This was an "intentional act of parenting" on my part; time to teach and form him into a young man.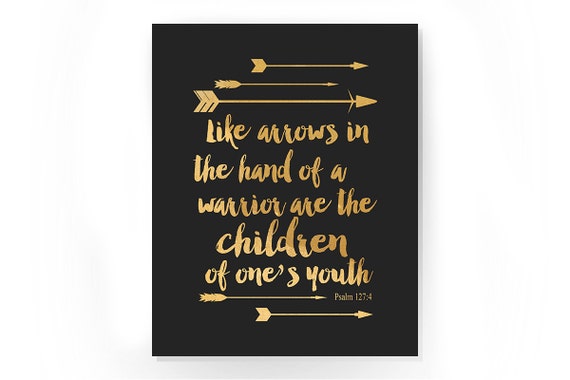 The psalmist writes: "Like arrows in the hand of a warrior, so are the children of one's youth." (PS 127:4) We are reminded that our teenagers are the Lord's, not ours. Our job is to straighten the shaft, create a nock for the bowstring, attach the feathers for true flight and sharpen the point. God's hand will determine the flight of the arrow, its target and use. As we craft our teens and prepare them for adulthood, we can look at the following four areas to help us build straight arrows that fly true.
We first need to attend to our teen's emerging adult identity. A child's self concept is like the arrow shaft; it needs to be straight and strong. Parents need to train, form and teach teens that they are sons and daughters of God. Their lives are made for a great purpose not only for themselves but also for others.
Next, we need to attend to our child's character. Character is like the feathers of an arrow, keeping them stable and making good choices as they fly through life. Here too, parents need to be coaching them, anticipating the challenges they will encounter especially as they respond to authority and the life choices they will make through this season of life.
Next, our focus is to help our teen deal with relationships. Like the nock for the bowstring, relationships are where we are connected and transfer power, tenderness, and love to another. As parents we must model good relationships. First, we must model this at home, with our spouse and the other children in the family. Second, we model this in our community and teach them how to be good citizens.
Finally, we must help our children understand their mission and purpose in life. Like the tip of an arrow, the sharpness of the point will often determine the level of impact it has on its target. As parents we need to help our children uncover their unique gifts, talents and abilities so that they can have the greatest positive impact on the adult world in which they will soon live.